Spring Maintenance Tips | Mission, TX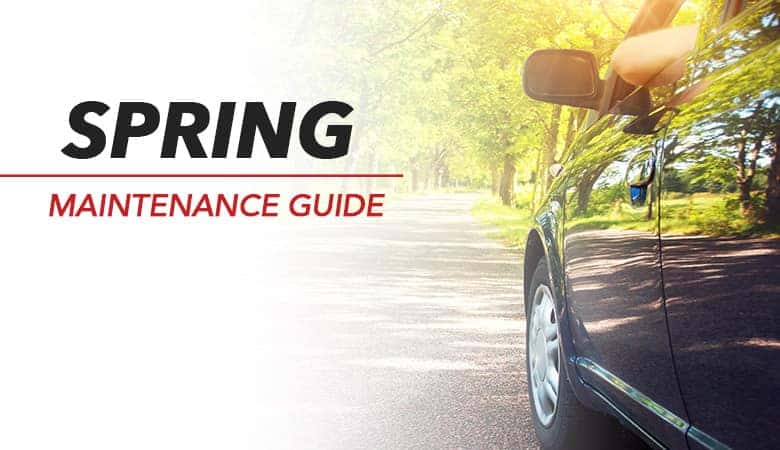 Staying on top of vehicle maintenance is crucial to ensuring the longevity of your Chevrolet model. We highly recommend scheduling routine maintenance visits with Bert Ogden Chevrolet in Mission, Texas, as outlined in your vehicle's owner manual. Most vehicles will typically need maintenance two to three times a year, based on how often you drive. During the COVID-19 pandemic, Bert Ogden Chevrolet offers many options for contactless vehicle maintenance, including curbside service and at-home delivery, key drop-off, and car loaners and shuttle service.
This spring, let us help you prep your vehicle for a new season:
• Replace wiper blades: After a wet winter — and in preparation for a stormy spring — it is a good idea to replace your windshield wiper blades. The last thing you want in a big Texas rain is wipers that leave nothing but streaks.
• Check your tires: Tires deflate in colder temperatures. As we head into spring, make sure your tires are properly inflated following the cool temperatures of Texas winters. You can also check your tread depth and get a wheel alignment, if needed.
• Wash and wax your car: If you traveled anywhere with snow and/or road salt, your vehicle could use a wash and wax. Washing and waxing not only makes your car look great but also protects the exterior paint longer.
• Test crucial hot-weather systems: It may have been a while since you last checked your AC. Make sure it is still working before we launch into the hot summers of Texas. You will also want to make sure you have enough engine coolant to tackle the heat of the impending summer.
• Test your battery: Cold weather can be tough on a battery. Make sure your battery still has enough juice heading into the spring.
---

For all your maintenance needs, contact Bert Ogden Chevrolet in Mission, Texas.