Chevrolet Model Research | Mission, TX
Purchasing a new car is a big decision. Not only do you need to consider cost and capabilities but also safety, technology, and your lifestyle. Our experts here at Bert Ogden Chevrolet can help you narrow down the field. Browse our research below to find which Chevrolet vehicle is right for you – although, with stylish upgrades and a multitude of safety awards, you can't go wrong with whichever you choose.
Chevrolet Blazer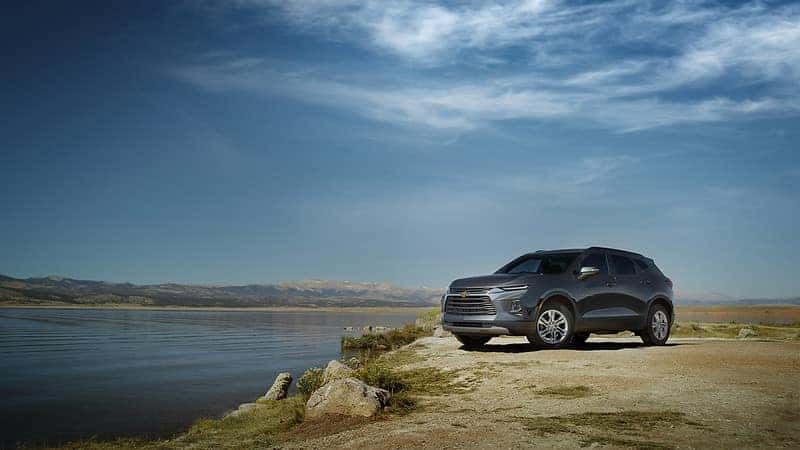 The Chevrolet Blazer is a sporty yet safe SUV that is fun to drive for adventurous road warriors and families alike. If you are in the Pharr, Mission, or McAllen area and in the market for a new SUV, we highly recommend checking out the new Chevrolet Blazer at Bert Ogden Chevrolet.
Chevrolet Camaro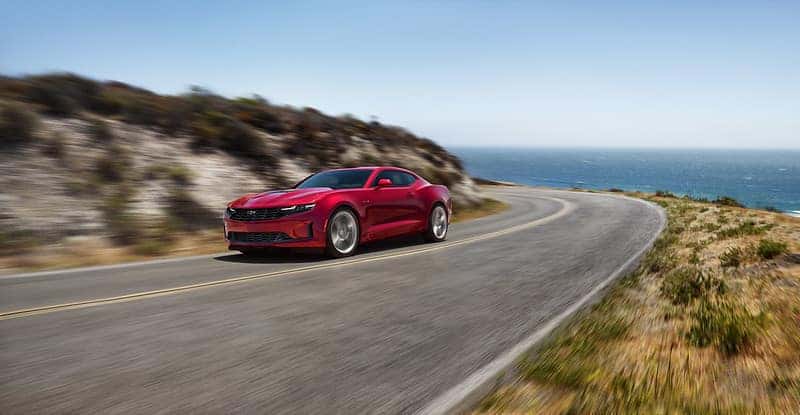 America's favorite muscle car is the Chevrolet Camaro. To get your hands on a Chevrolet Camaro, visit Bert Ogden Chevrolet in Mission, Texas, or use our Express Checkout service, which allows you to purchase the Camaro from the comfort of your home.
Chevrolet Corvette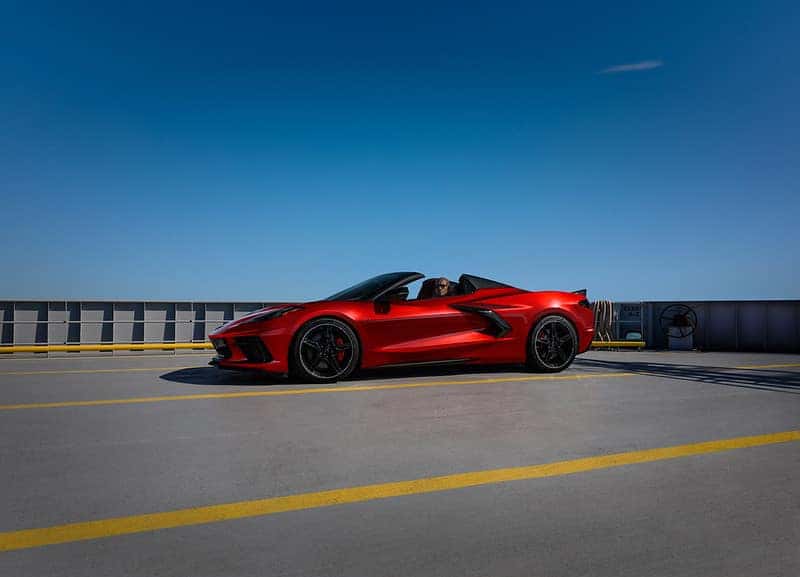 If you are looking for pure power from a performance-bred sports car packaged in an athletic, luxurious body, we recommend the mid-engine Chevrolet Corvette, available now at Bert Ogden Chevrolet in Mission, Texas.
Chevrolet Equinox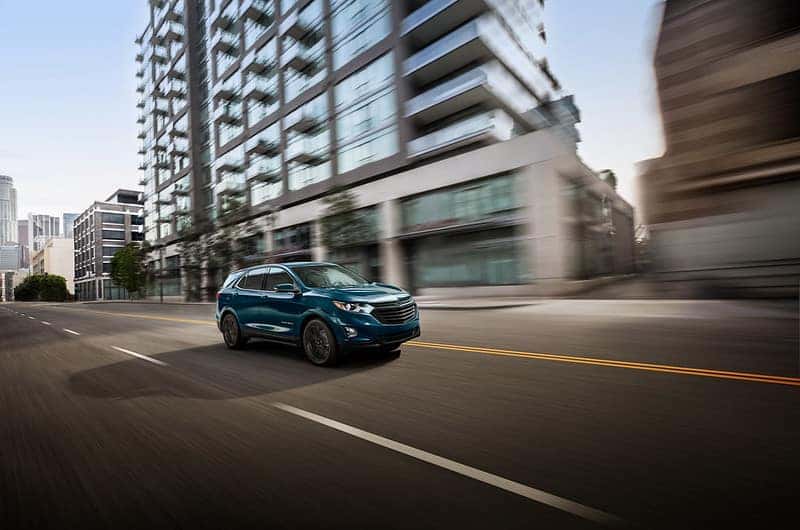 Is your family looking for a new, reliable daily driver with great interior space and innovative safety tech? Or are you an adventure seeker who needs an efficient vehicle with plenty of cargo room? No matter what your needs, the Chevrolet Equinox is sure to deliver.
Chevrolet Silverado 1500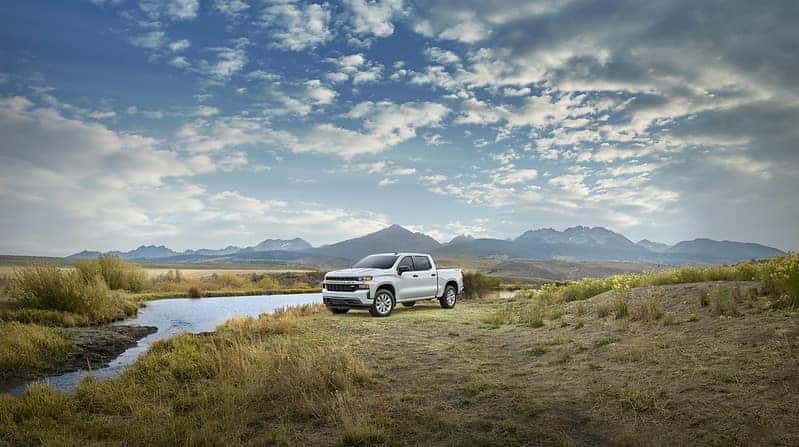 Are you in the market for a powerful and reliable pickup truck? You won't find a better option on the market than the Chevrolet Silverado 1500. Built for manual labor and fun weekend getaways with a boat or RV in tow, the Chevrolet Silverado 1500 is available now at Bert Ogden Chevrolet, near enough for Edinburg, Mission, and McAllen drivers to come in for a test drive.
Chevrolet Silverado 2500HD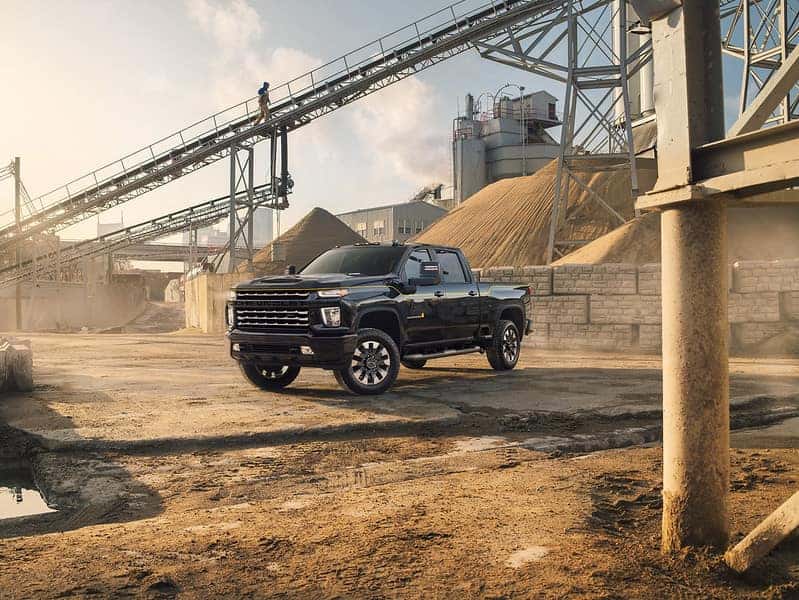 Nobody does heavy-duty quite like Chevrolet. Check out the Chevrolet Silverado 2500HD pickup truck at Bert Ogden Chevrolet in Mission, Texas. If you prefer to shop from home, use our Express Checkout service. The online feature lets you secure your Silverado in three easy steps.
Chevrolet Silverado 3500HD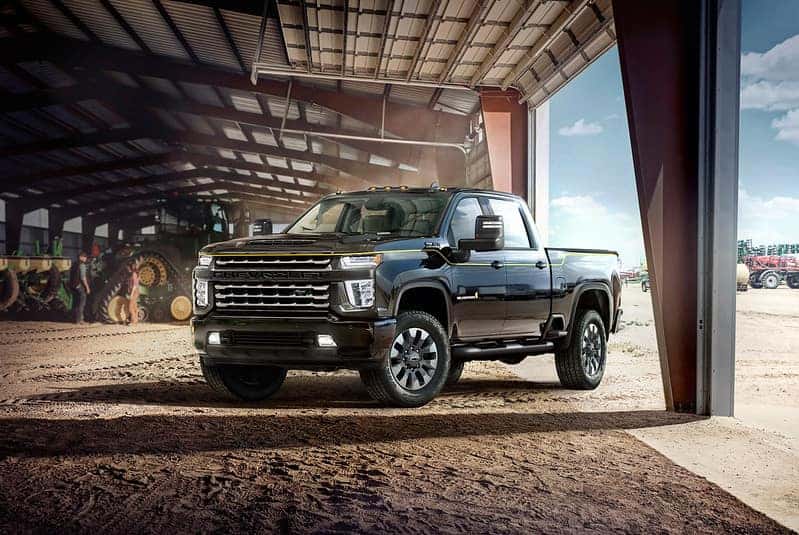 If you're ready to step your power up a notch, take a look at the Chevrolet Silverado 3500HD pickup truck. Defined by its leading trailering technologies, the Silverado 3500HD is a force to be reckoned with.
Chevrolet Spark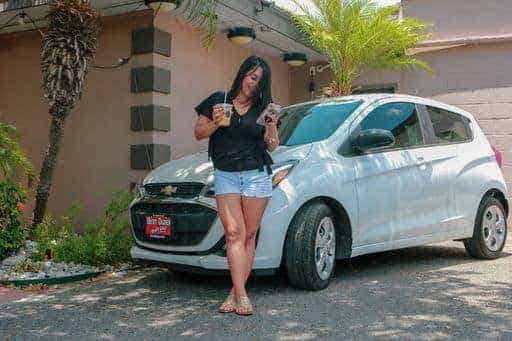 The Chevrolet Spark is an efficient and affordable subcompact car available to McAllen, Mission, and Pharr residents at Bert Ogden Chevrolet in Mission, Texas. If you would like this fun-to-drive, stylish subcompact but aren't ready to step back into a dealership, you can also order it completely online using Express Checkout.
Chevrolet Suburban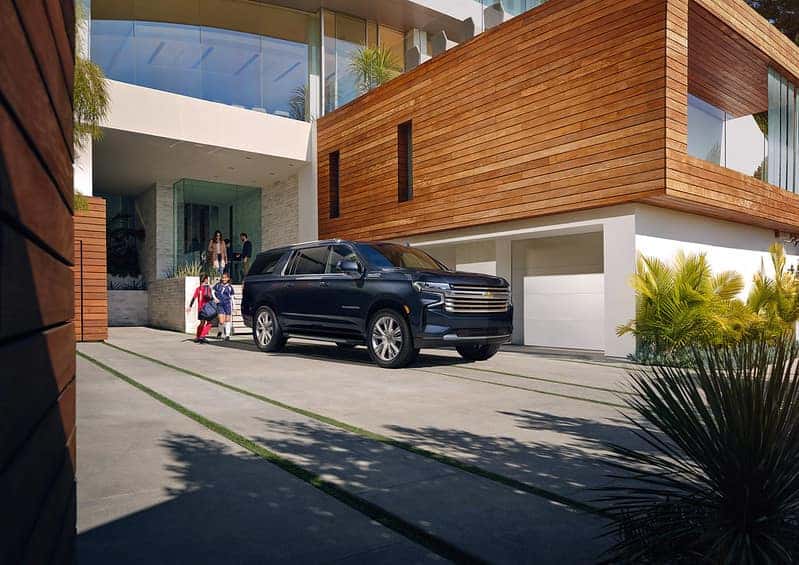 The Chevrolet Suburban is a large nine passenger SUV that offers impressive power, performance, and safety features to keep your whole crew riding safely in style.
Chevrolet Tahoe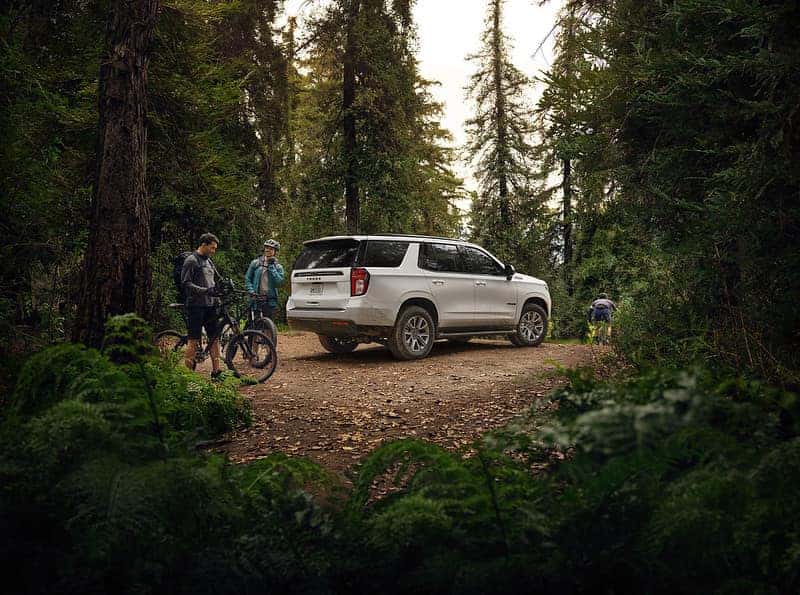 Are you in the market for a potent, spacious family SUV? The Chevrolet Tahoe has long been an industry best-seller — and for good reason. The latest Chevrolet Tahoe continues that legacy by offering leading safety technologies, a spacious interior, and massive power.
Chevrolet Trailblazer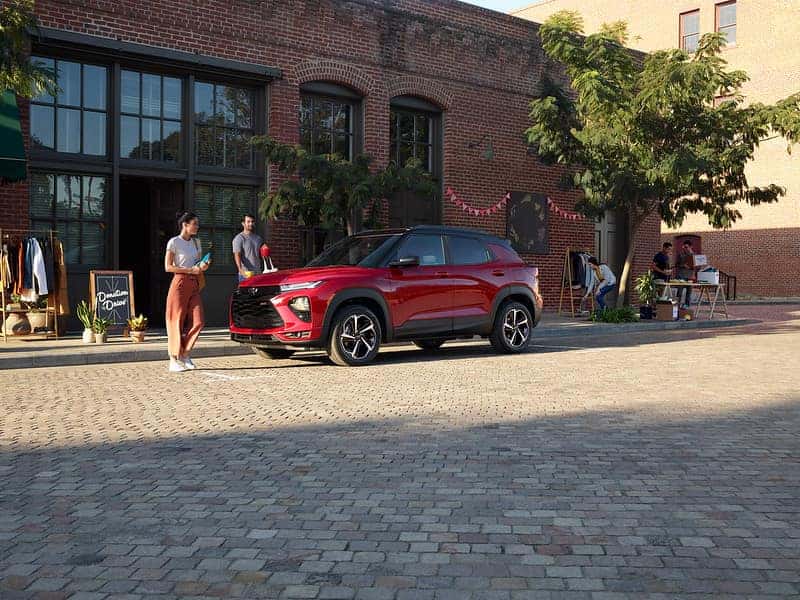 The Chevrolet Trailblazer is a small but mighty SUV. If you seek out adventure at every corner — whether on foot, by bike, on boat, or even just behind the wheel — the Trailblazer offers the power, cargo space, and versatility your journey calls for. Meanwhile, young families on a budget appreciate the reliable power of the Chevy Trailblazer balanced with the cost savings of its fuel-efficient engine.
Chevrolet Traverse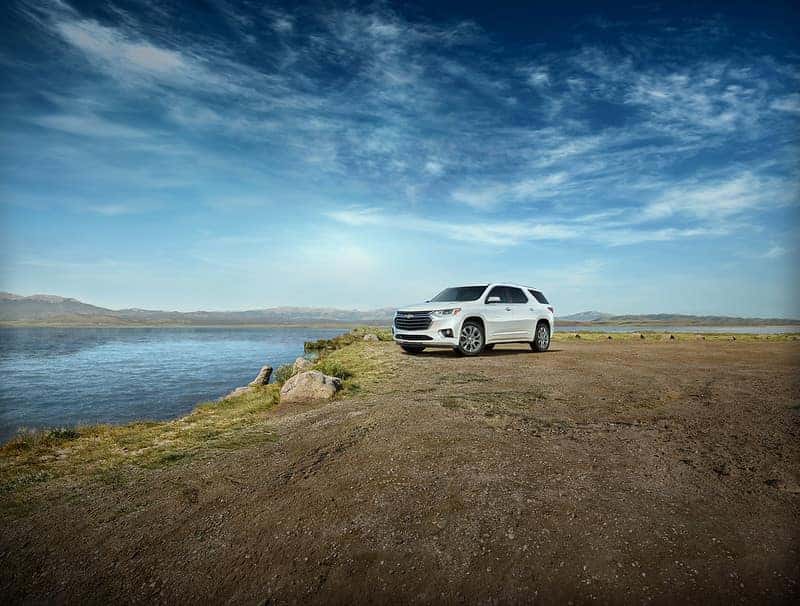 The Chevrolet Traverse is a three-row mid-size SUV designed for families, available here in Mission, Texas, at Bert Ogden Chevrolet.
Chevrolet Trax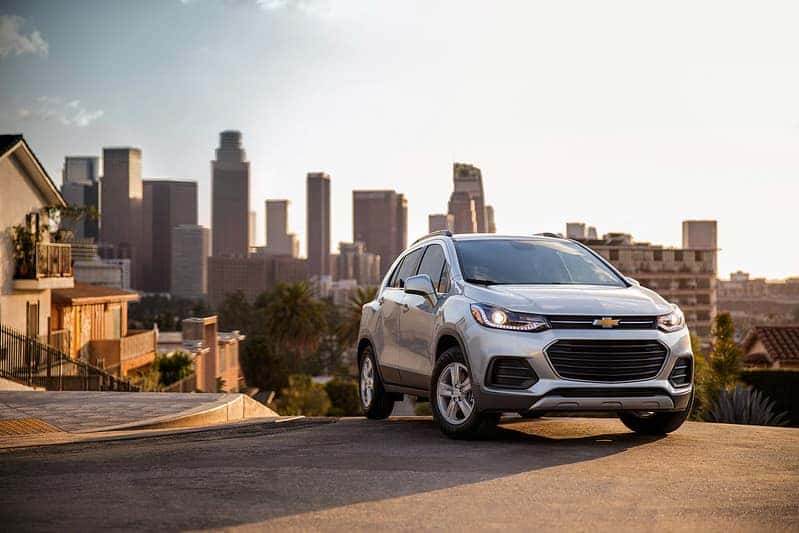 The Chevrolet Trax is an efficient city driver. The small SUV is known for its surprising interior space, excellent fuel economy, and eye-catching style. Drivers from all over the Mission, McAllen, and Pharr areas head to Bert Ogden Chevrolet in Mission, Texas, for a deal on the Trax — but it is now also available to purchase totally online via Express Checkout.
---
Visit Bert Ogden Chevrolet today to get behind the wheel of these stylish, safe, and fun-to-drive Chevrolet models.