Save at Our 2020 Presidents' Day Car Sale in Mission, TX
Bert Ogden Chevrolet is having its first sale of the year, and we want everyone in south Texas to know.
Save on many of the best cars, trucks and SUVs in and around Mission.
WHO CAN SAVE?
Customers from all over the Rio Grande Valley will save on a great selection of cars and trucks at our Presidents' Day Sale.
In many cases, these models are thousands less than you'd spend at other Chevy dealers. Save on our 2019 models, or in many cases get even more off of the new 2018 models we still have in stock from last year. They're all brand-new and come with full GM warranties.
WHAT ARE YOUR TOP-SELLING CARS, TRUCKS AND SUVS?
Check our inventory for special pricing on these and many other Chevy cars, trucks and SUVs.
The Camaro is a legendary sports car that compares favorably to its German and Japanese rivals. It has been around since 1967, so it is a true American classic. Each Camaro handles and accelerates well, so you get value AND performance.

The Equinox is our best-selling SUV. It's reliable, powerful, and roomier than you'd think for an SUV of its size.

Our most popular pickup is the Chevy Silverado, and it's one of the best full-size trucks on the road today. Of course it gives you power and towing capacity. Whether you're a contractor, electrician, plumber, or landscaper, or just want a reliable pickup to haul your boat or camper, you can't do any better than the Silverado.

WHERE WILL THE SALE BE?
At everyone's favorite car dealer in Mission, Bert Ogden.
HOW CAN I SAVE?
We're offering low Presidents' Day pricing for this sale. You get the lowest price up front so there's no need to talk us down. Given these prices, you probably won't even feel like it.
Our customer incentives make these prices even more attractive, but amounts vary by model, so check our current inventory. There may be additional dealer-specific discounts to make these cars and trucks even more affordable.
WHY SHOULD I SHOP AT BERT OGDEN?
Well, to save money. And for our great selection and excellent customer service.
WHEN DOES THE SALE END?
Our sale runs throughout the month of February. Stop by for deals on the car, truck or SUV that you've been thinking about. With so much money to save, you won't want to wait.
Call us at 956-271-6073 if you have questions about specific models, features, or to schedule a test drive.
We look forward to helping you find the car or truck you need...at a "nice" price.
Customer Reviews (
378

Reviews)
Service was friendly, quick and...
Service was friendly, quick and convenient. Thank you.
Friendly and word completed properly
Friendly and word completed properly
Pete helped me out, did an amazing job!...
Pete helped me out, did an amazing job! Even helped me transfer my truck cover over to the new one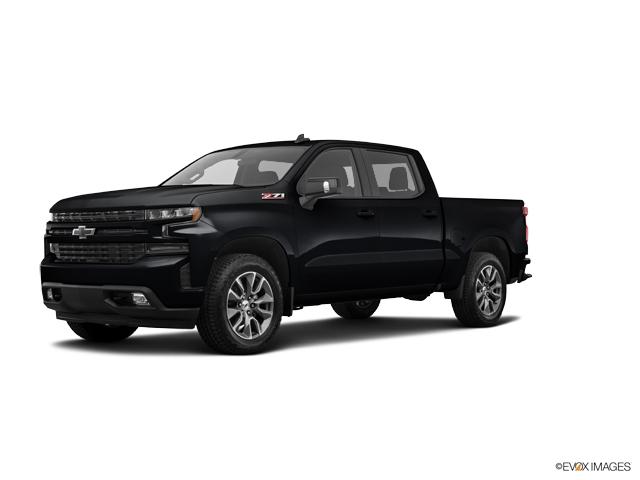 The waiting time was nonexistent, the...
The waiting time was nonexistent, the staff were friendly and courteous, and I was in and out before I knew it.
Service kept leaving me on hold For over...
Service kept leaving me on hold For over 10 minutes when calling about recall. It was unprofessional, but other than that the drop off and pick up wer...
The staff were very friendly and I did...
The staff were very friendly and I did not have to wait long for service to my vehicle
service was prompt and good
service was prompt and good
Excelente el trato muy contento
Excelente el trato muy contento